About Vietnam and Topas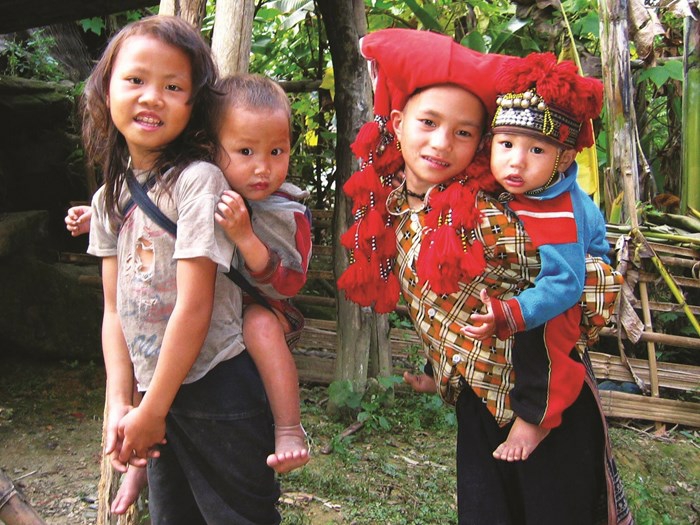 Topas Travel has arranged tours in Vietnam since 1993.
Our constant search for authentic and active nature experiences led us at first to North Vietnam, whose lush and mountainous nature gave us the perfect setting for trekking in the remote mountainous areas. We soon fell in love with the rest of Vietnam as well; from the mountains and the colourful minority groups in the north to the rivers and beaches in the lush south.

We have always been particularly fond of Vietnamese culture. Vietnam is also one of only three places in the world where we have chosen to have a local sales office Topas with Danish management. This gives us the very best conditions to create interesting and unusual tours for both groups and individual travellers in Vietnam.

Good cooperation with a local Vietnamese family, developed into a partnership. In 1998 this resulted in the establishment of Topas Adventure Vietnam, whose office today you will find in Hanoi. Besides organizing tours of Topas in Denmark and other agencies abroad, Topas Vietnam also customize tours for individual travellers.

In 2005 we built Topas Ecolodge. The lodge, located in the Sapa area in the most beautiful possible surroundings, is a demonstration of how to create sustainable tourism in a remote mountain area with a focus on large local presence. Vietnam is a colourful land of minorities and eco-lodge employs around 50 staff, of which around 90% are ethnic minorities from 6 different hill tribes. A stay at our Lodge is an integrated element of all our tours in Vietnam.